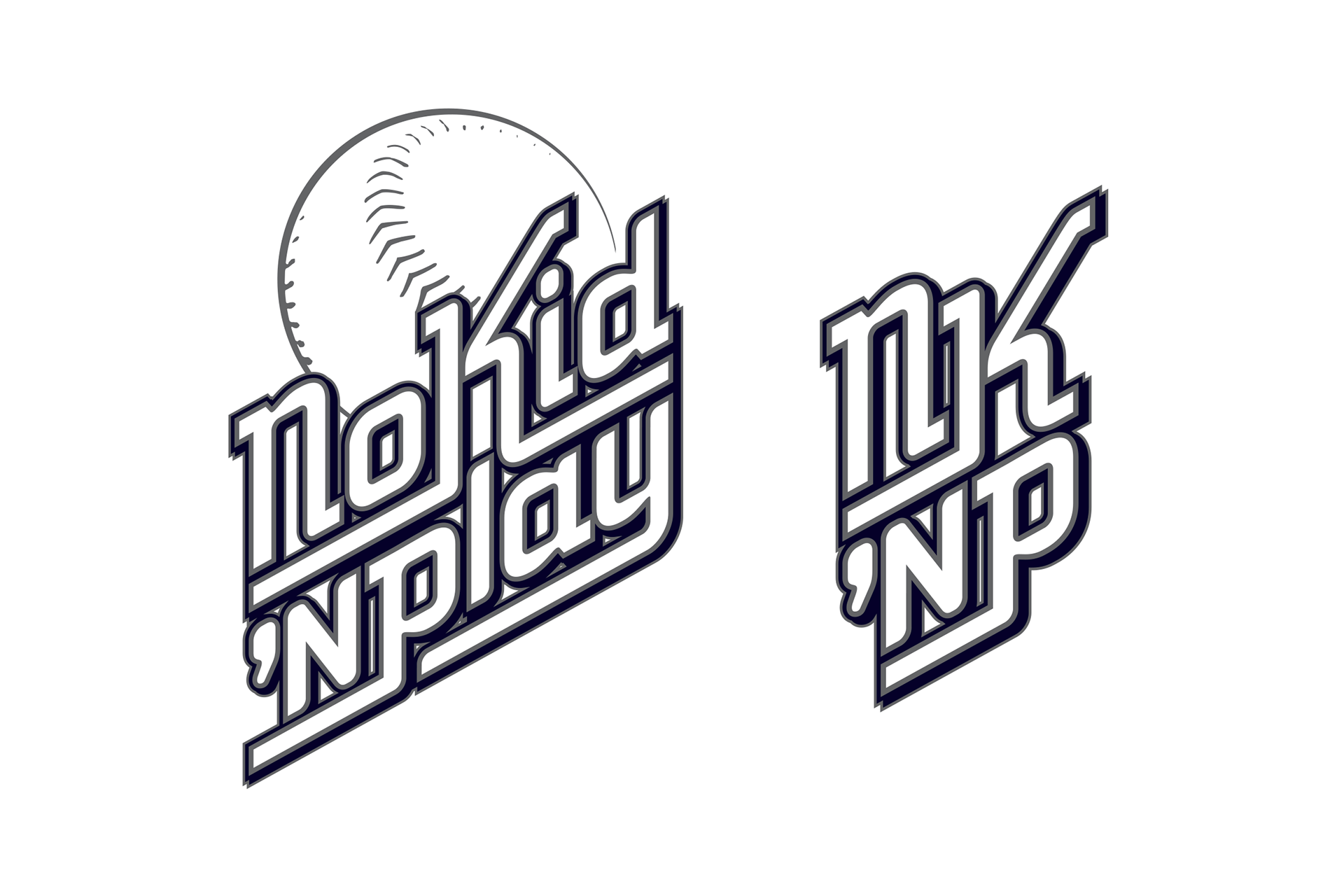 Primary logo and alternate monogram for a recreational adult softball team in Andover, MA. The main logo is used in a single color on shirts, and the monogram is intended for team hats.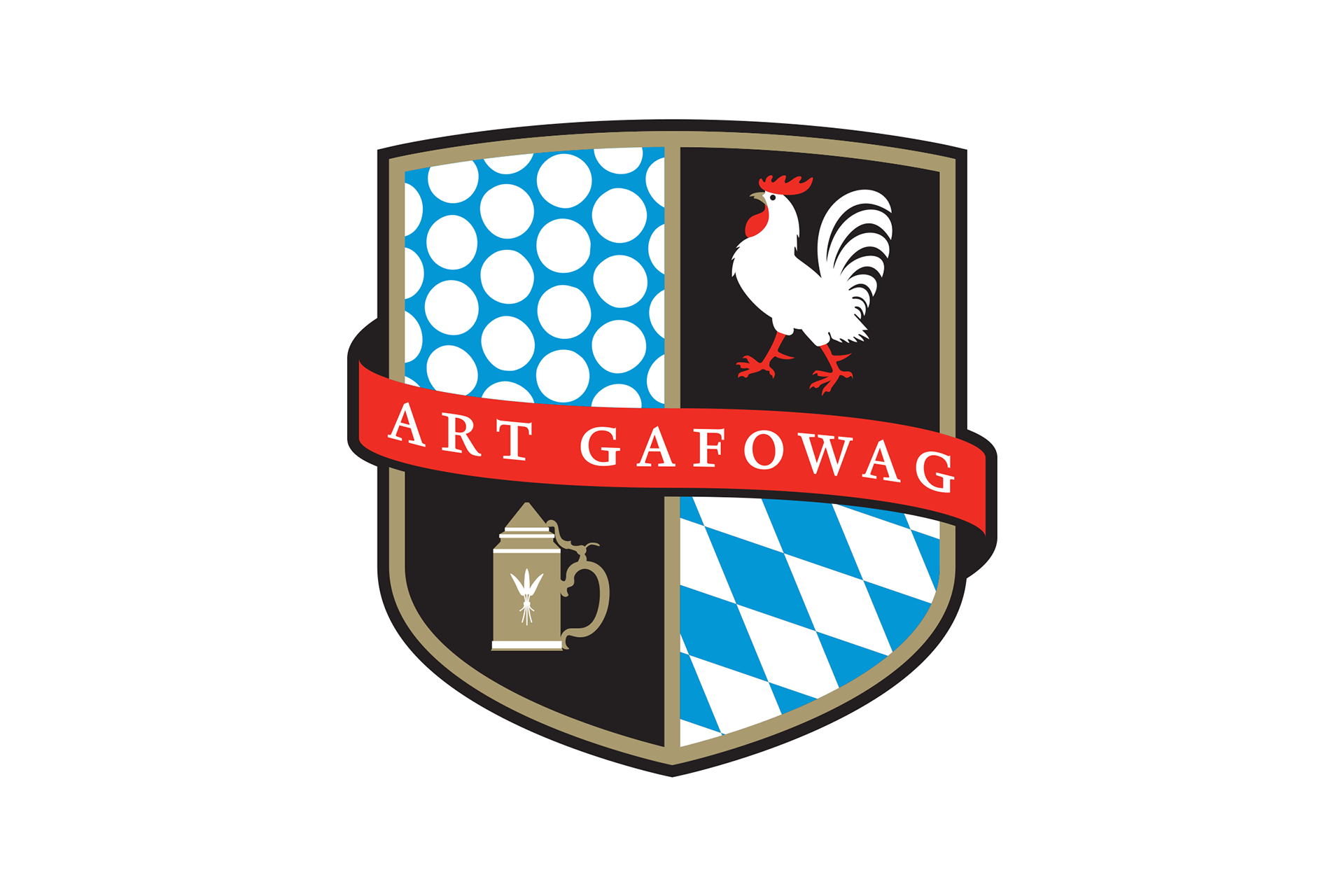 art gafowag invitational
2010 – 2018
Logo, promotional and event materials for a small golf tournament in Stroudsburg, Pennsylvania.
This annual event with an outsize appetite for tongue-in-cheek silliness serves as a creative laboratory for the tournament founders, all creative professionals. A suitably over-the-top coat of arms carries many of the tournament's hallmarks, and lends a sense of heritage and seriousness to the competition.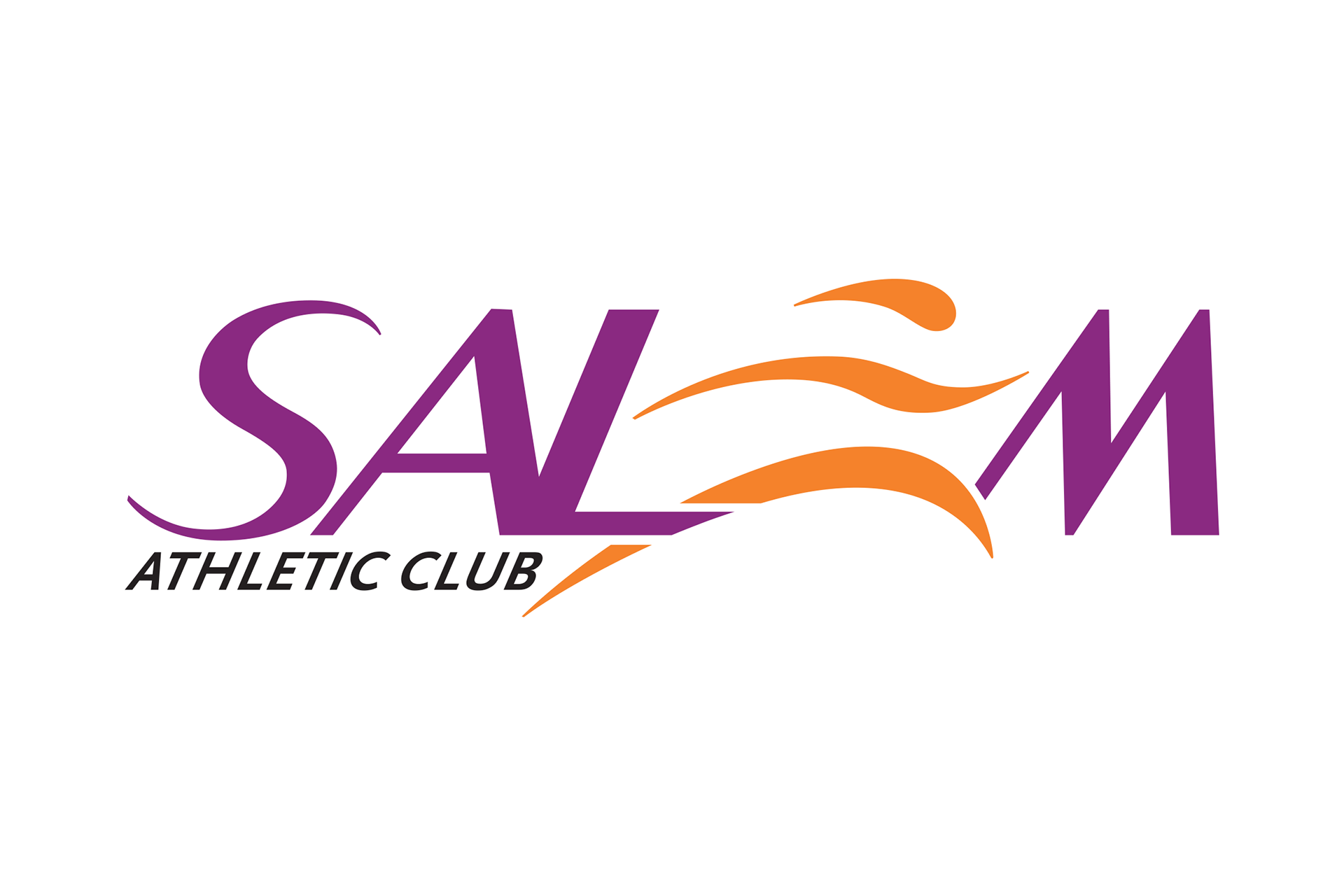 Logo for a fitness club in Salem, New Hampshire. Operating continuously for nearly 40 years, the club offers a wide array of fitness options, from racquetball and swimming to group exercise, with programs for young and old alike. The logo communicates an evolving organization with a holistic view of physical fitness.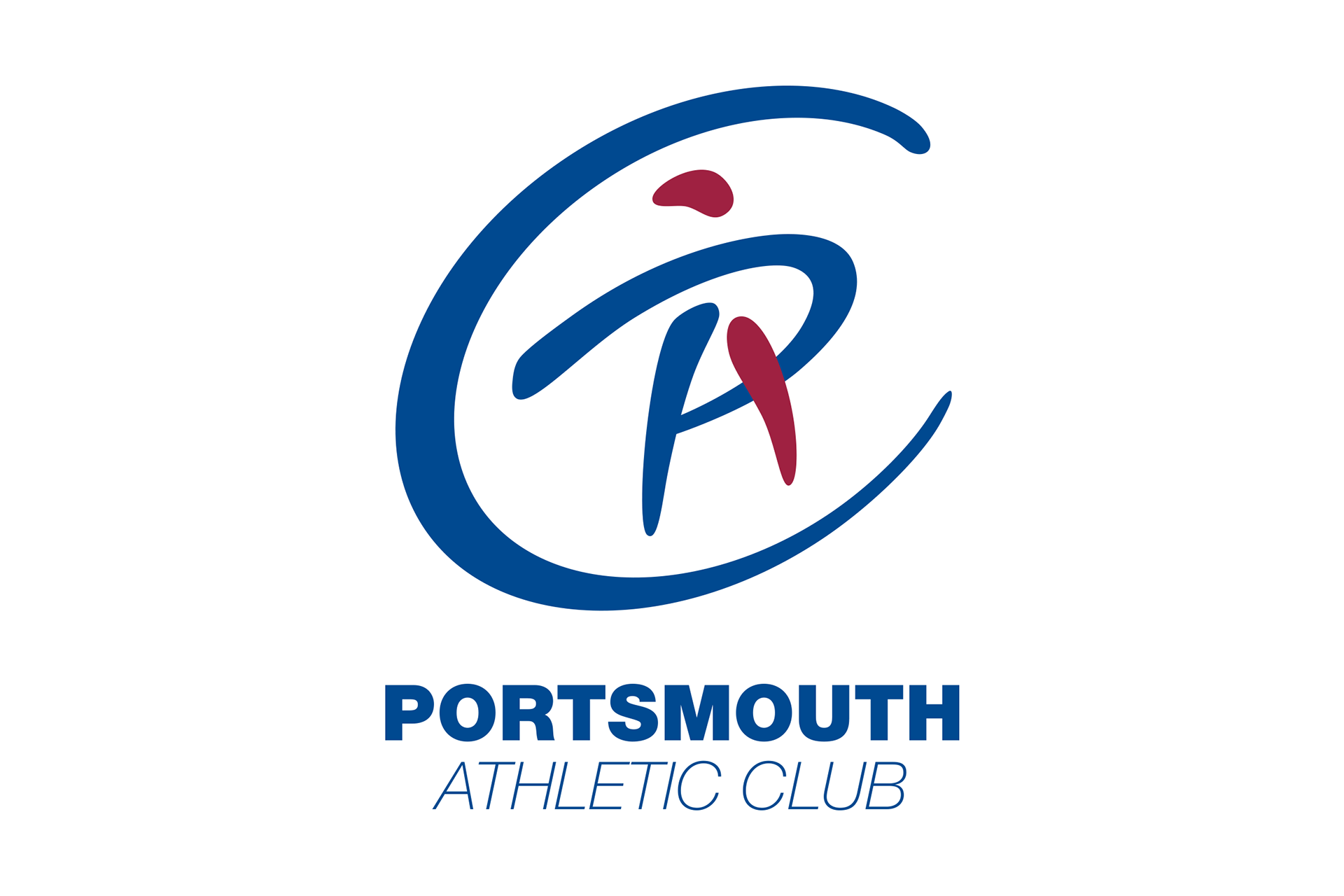 portsmouth athletic club
2001
Logo for a fitness club in Portsmouth, New Hampshire, using an illustrative monogram of the club's acronym (PAC). The goal was to create an iconic mark conveying a sports-focused message to the urbanizing Portsmouth market.
This logo was in use until the club was renamed Seacoast Sports Clubs in 2009 after adding several additional locations.
Logo execution of a client concept to support Berkshire Bank's support of the 2018 Pan-Mass Challenge charity ride.
Berkshire's employees volunteered in a route-support capacity and wore this logo on their shirts.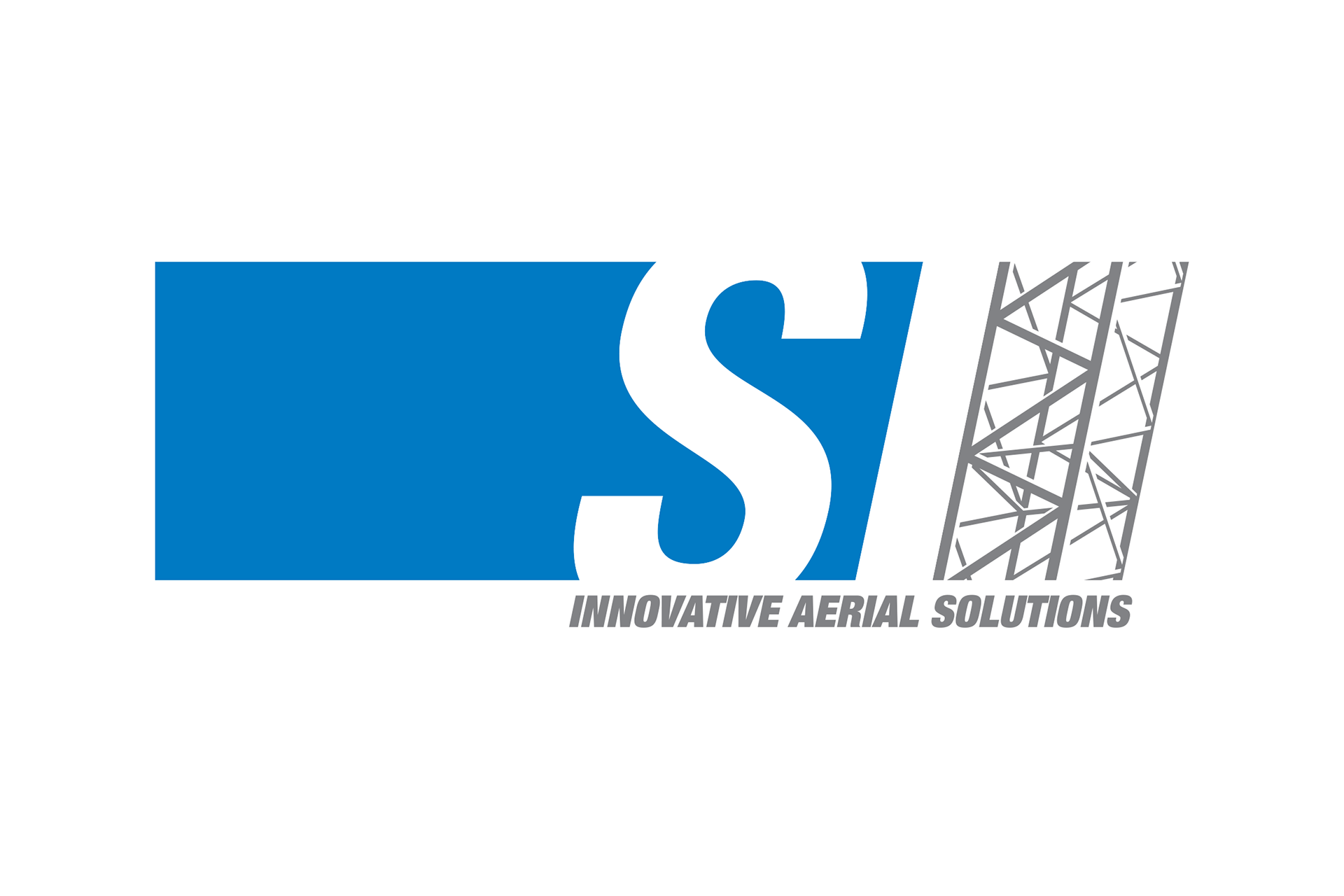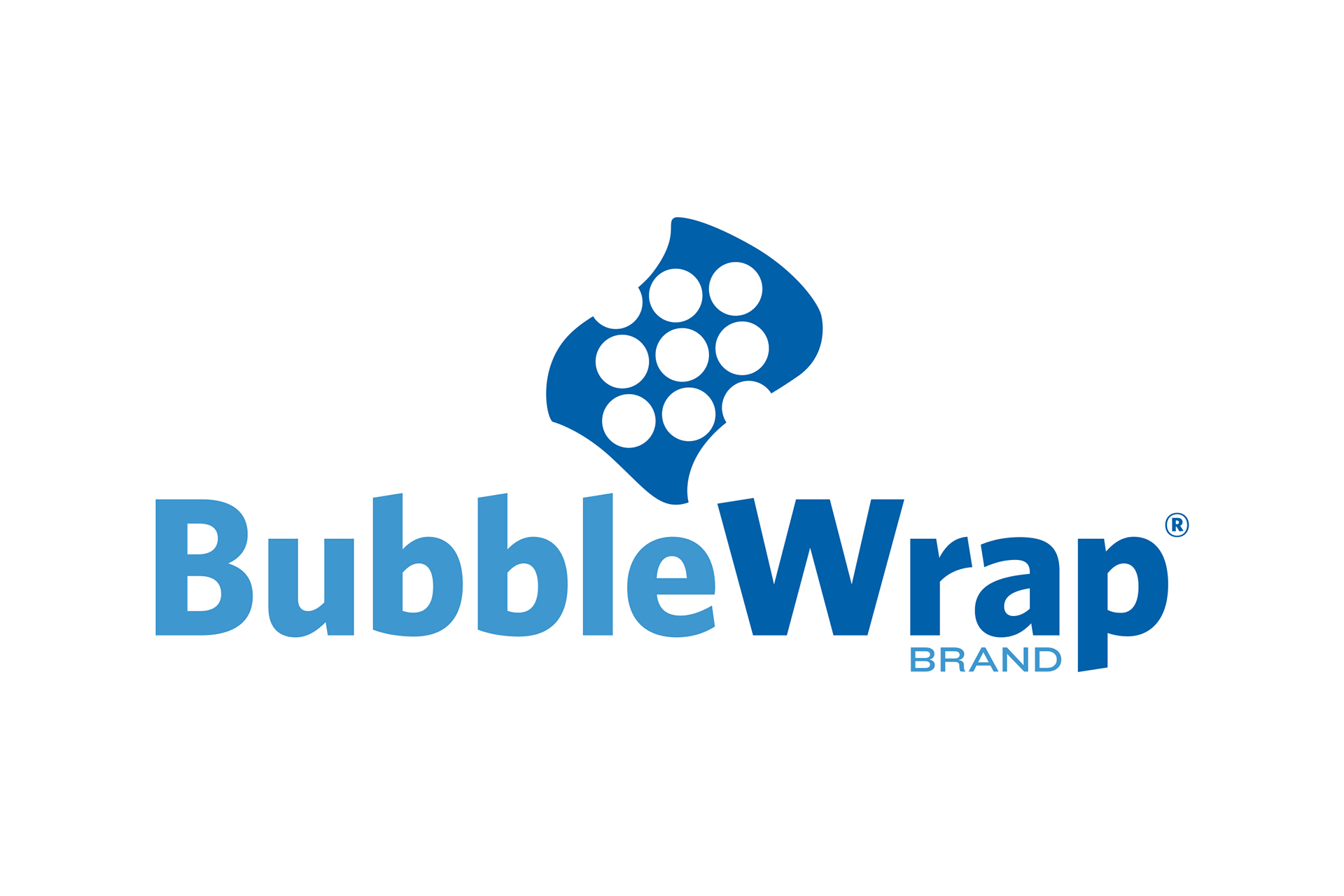 Logo for Sealed Air Corporation's iconic Bubble Wrap® brand air cellular cushioning. This was the completed concept selected; changes for the final logo were made between the client and the agency.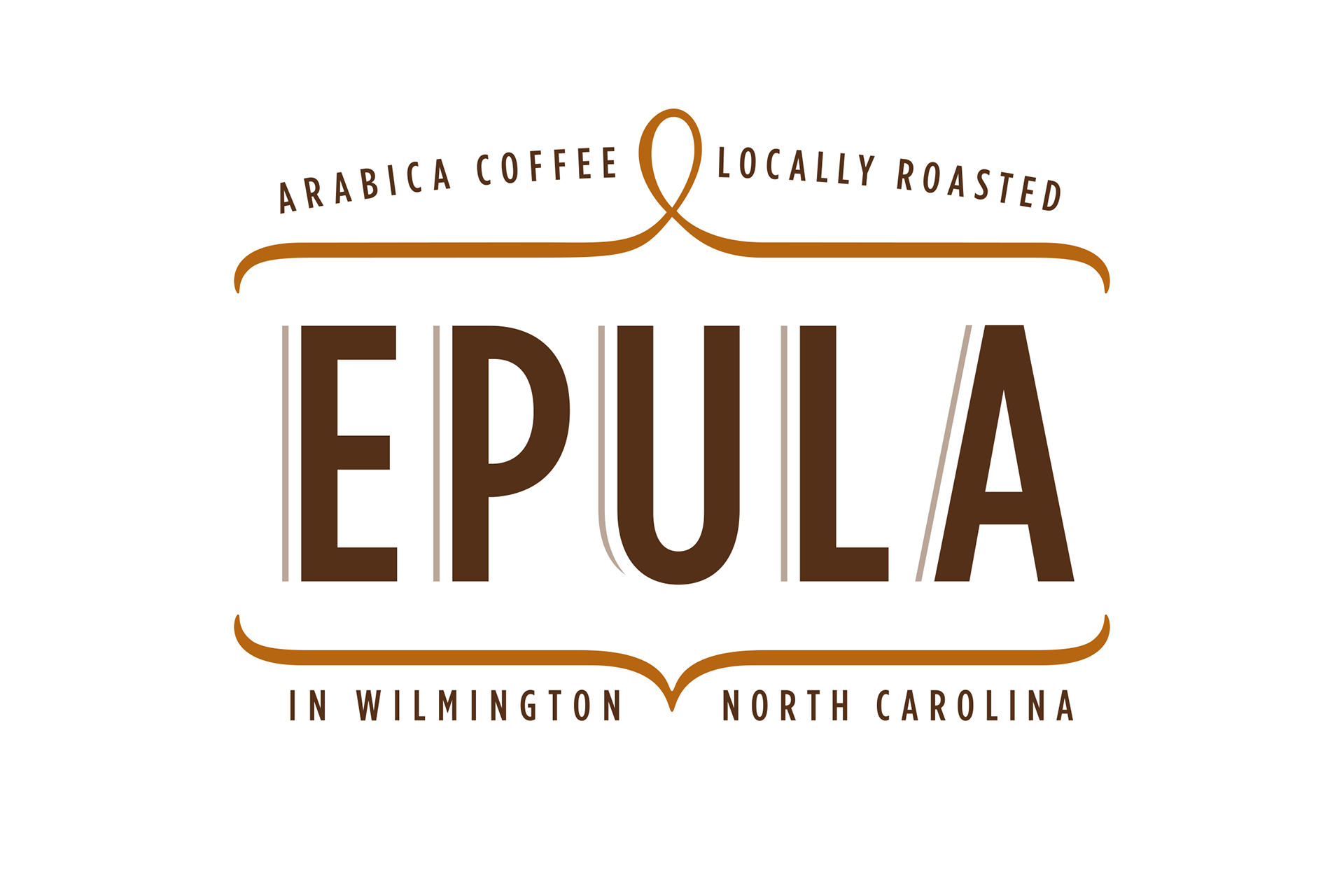 Logo for a small artisan coffee roaster in Wilmington, North Carolina.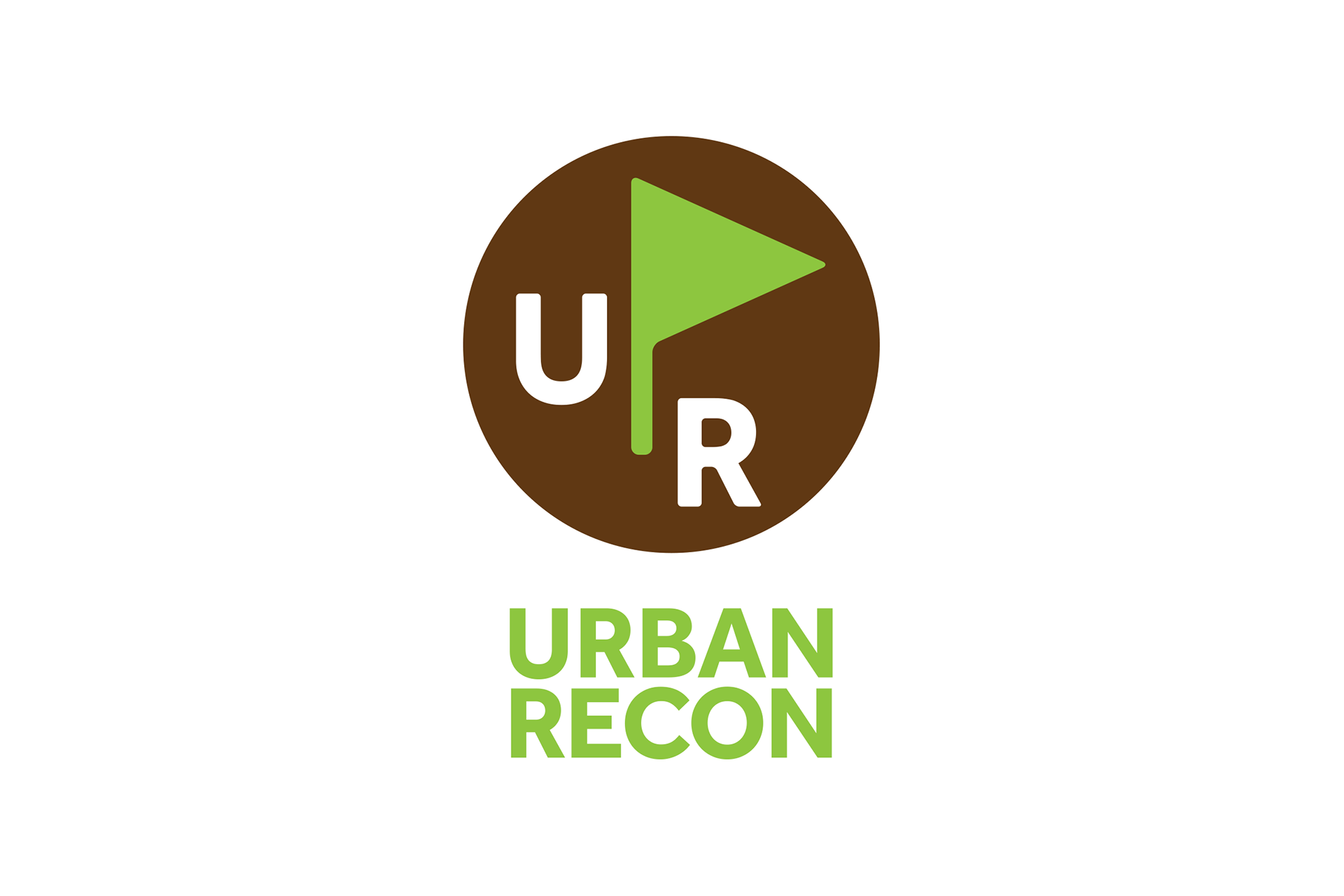 Logo for a localized services startup.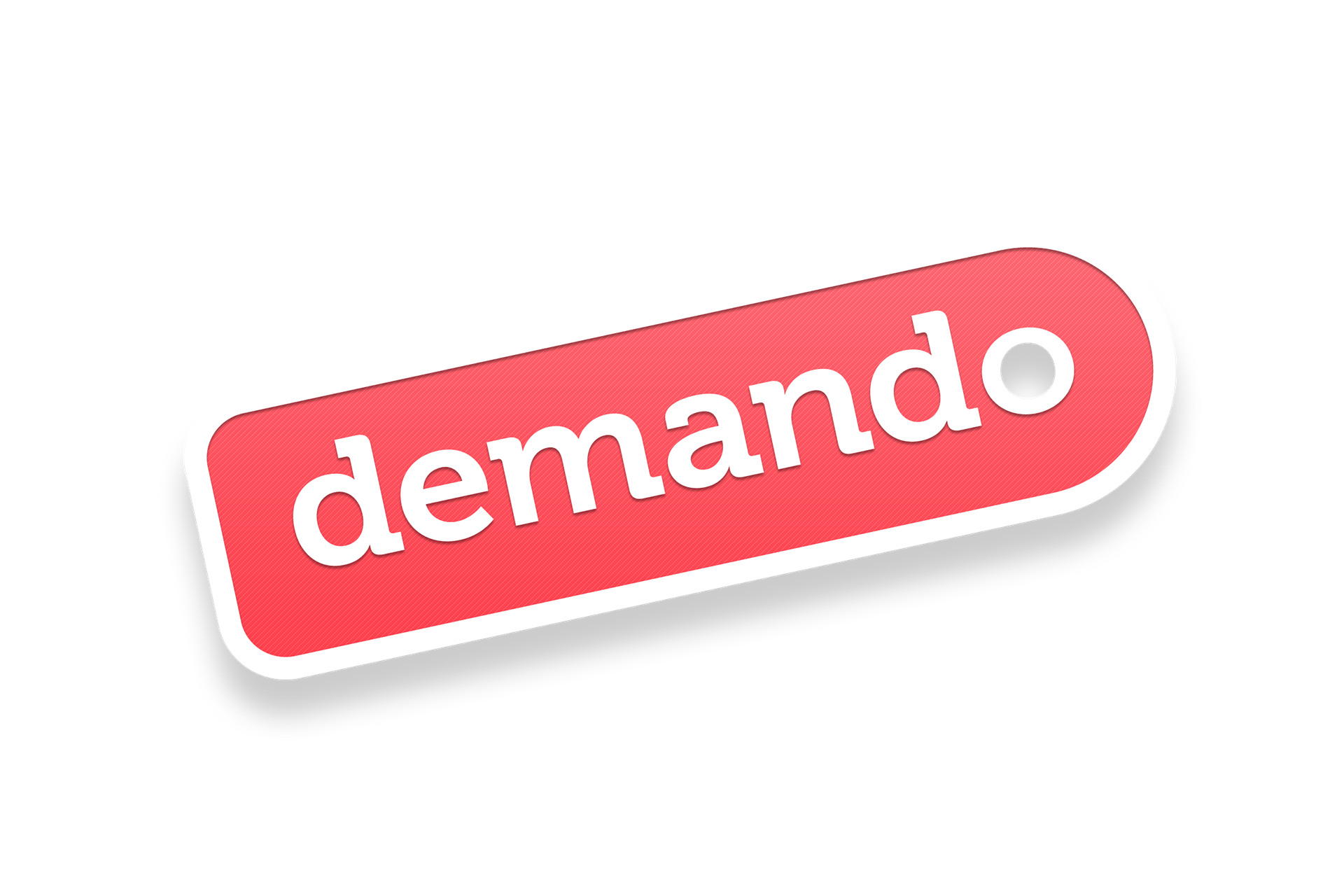 Logo for a tech startup that would allow customers to match their preferred price on a good with a seller who would meet that price.